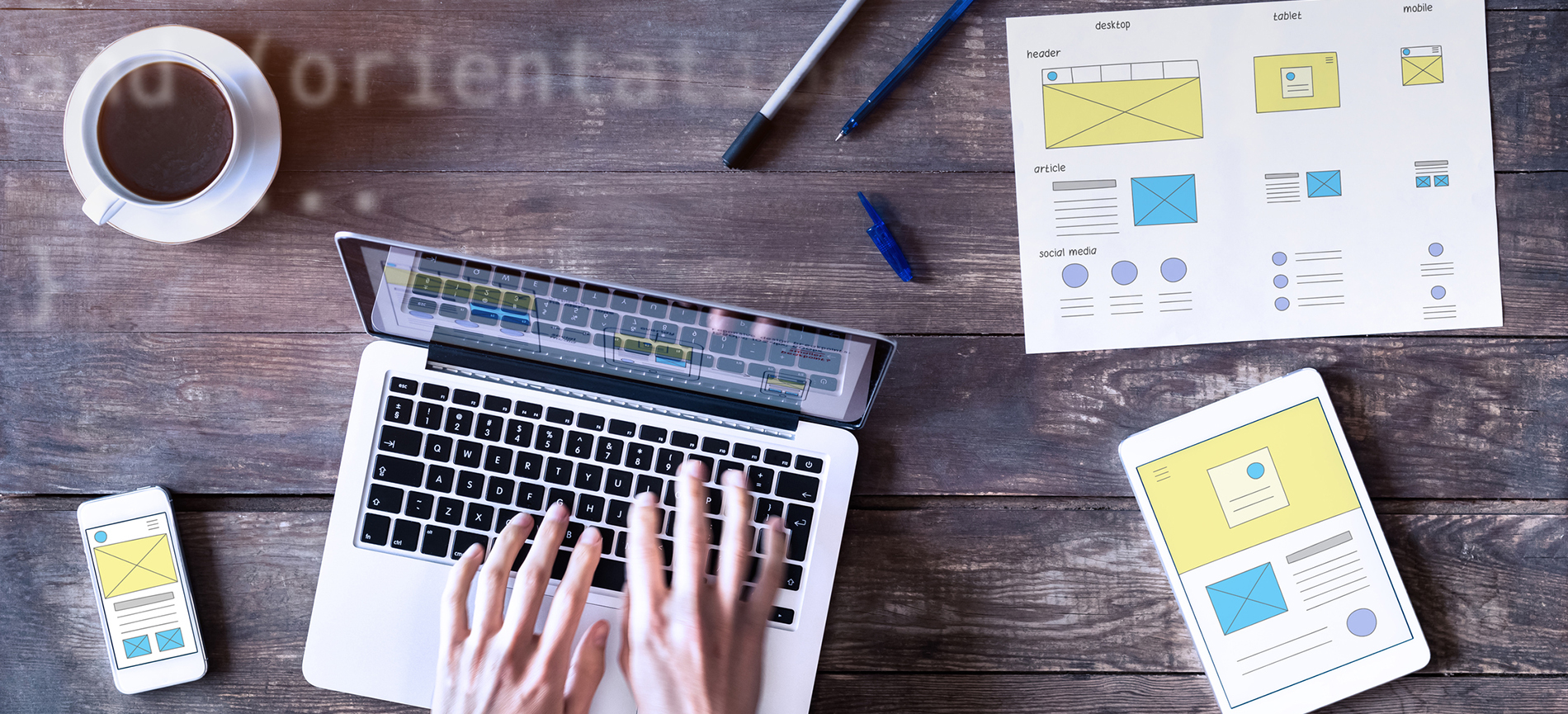 Custom Website Design
Why Does My Company Need a Well-Designed Website?
It Increases Customer Confidence
A professionally developed website that is user-friendly and holds plenty of pertinent information instills confidence in your customers about your products and services.   It helps to bolster your reputation as a business that is in touch with the rising importance of technology in your industry and the ever-changing needs of your customers.
It's the Best Sales Associate on Your Payroll
What would you pay for a qualified and efficient sales associate who works 24/7, never needs a vacation or sick day, and never loses energy?  A well-developed website IS that sales associate.   It allows your company to be open and promoting business 24 hours a day, 7 days a week.   Potential customers are searching the web at all times of the day and night… having a strong online presence attracts customers who, otherwise, would have never found you.   A well-functioning website can also serve as a way to collect information from your customers, not just give it.  With interactive features, your website takes the messages when you can't answer the phone.
Three Words: Search Engine Optimization (SEO)
What if your website showed up in the top of search results on Google?  What would that mean for your bottom line?  Wouldn't it be nice for your website to do the work for you?  It's not magic.  All it takes is proper optimization through the use of our SEO services, and a little time.  Every facet of your site – from the ground, up – should be developed to guarantee correct optimization.
Whoever you choose to design your website should have comprehensive knowledge of SEO.  Your site can actually be blacklisted by the major search engines if they determine that your SEO manager is using unethical methods to manipulate search rankings.  This unfortunate event could potentially make your site invisible on the World Wide Web.  Don't risk it!
Contact Brink of Design today to begin building a completely customized and well-functioning website that gets your business found on the internet!
Just a Few Samples of Our Website Designs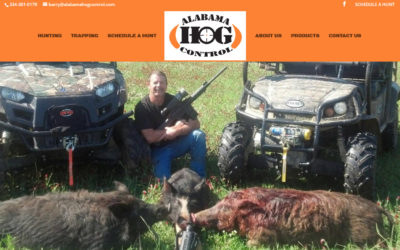 Description:While there are hunters out there killing pigs, Alabama Hog Control Inc. has taken it to an entirely new level. Needed: Custom website design for: http://alabamahogcontrol.com/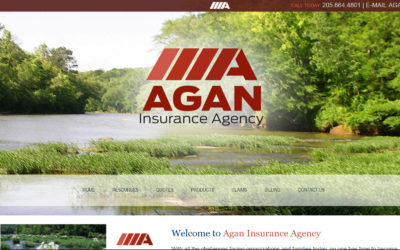 Description:As an independent insurance agency located in Pelham, AL we have the flexibility to provide our clients with the best insurance products available.  We would love to sit down and learn more about what your insurance needs are for auto, home, life and...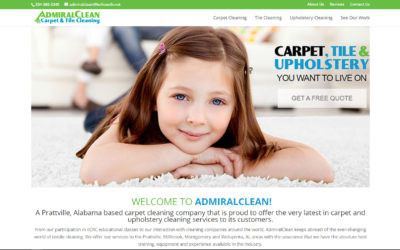 Description: AdmiralClean founder Marty Sutley has participated in cleaning-related education offered by the Institute of Cleaning and Restoration Certification (IICRC) and is a certified cleaner.  Services to the Prattville, Millbrook, Montgomery and Wetupmka, AL...
Let's Work Together
Why are we different?  Well for starters, Brink has no contracts!  We believe that if we can't earn your business every month, then we don't deserve it.  Our goal is simple: provide more value for less.  We found that this not only makes our clients happy, but we have amazing client retention!
So let's take the first step to BOOMing your business with a complimentary online marketing evaluation!