Just a Few Reasons to BOOM
Brink of Online Marketing (BOOM) makes your website work for you.  Not only do we make your website look great; we make sure it works great at generating leads! 
We make it hassle free for a business to: Get Found Online, Manage Your Reputation, and keep Social Media up to date.
Getting FOUND Online makes your phone ring.
Brink can help your business get found at the top of Google searches or manage paid ads online (PPC). Brink of Online Marketing works hard to make sure you show up to your target audience.
Did You Get a New Lead Through Your Website Today?
Put your website to work!  We have a proven track record of helping businesses get found and generate new leads.  Give us a call or fill out the form for a complimentary online marketing performance evaluation.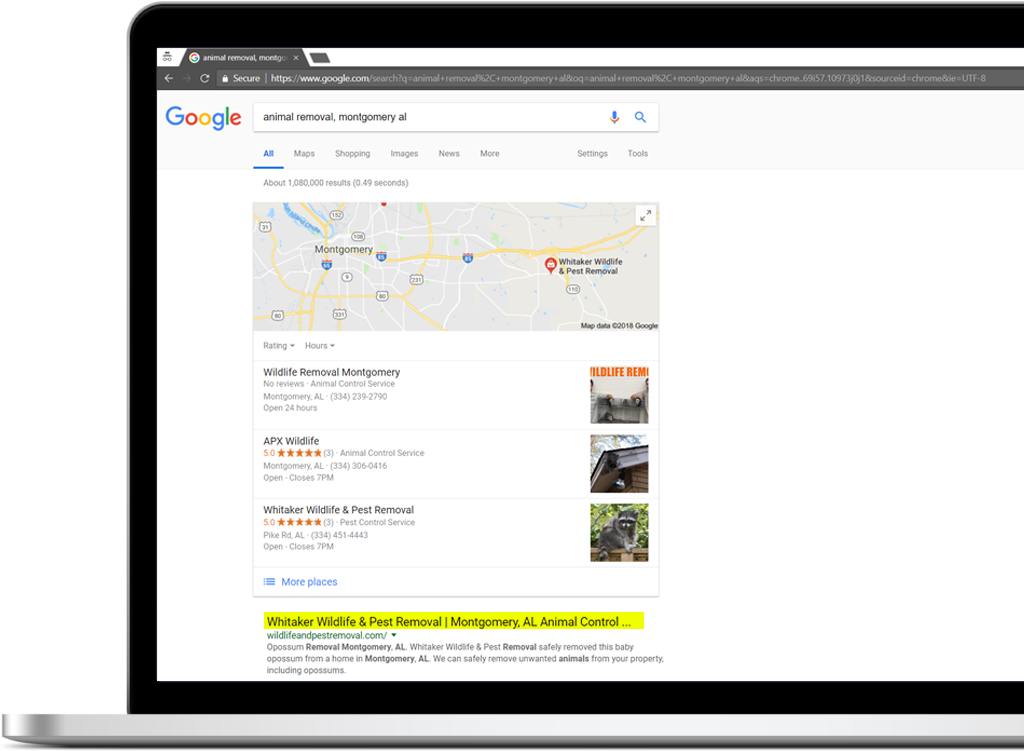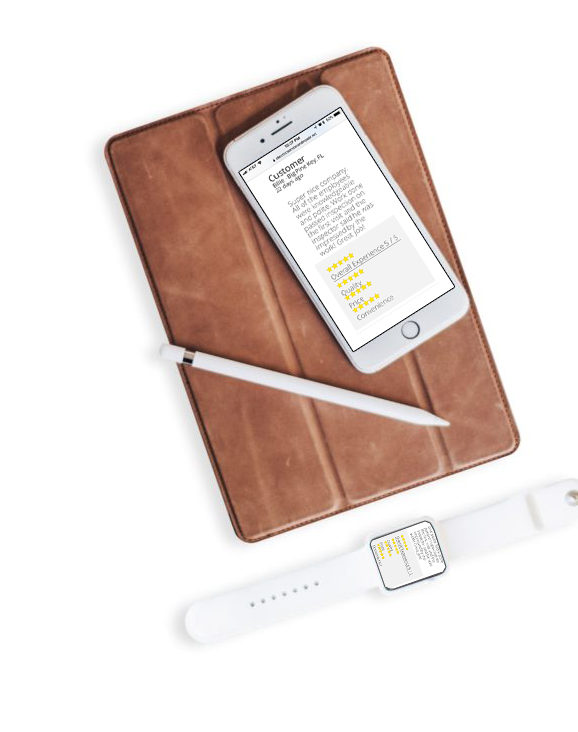 Reputation Management

The most important factor for getting new customers is your reputation.  When a potential customer reads your wonderful reviews from other satisfied customers, they call to buy.  Let your great customer service do the the selling for you.  Get started building your online reputation today!
Introducing BOOM (Brink of Online Marketing) App.
Let your business grow your business!  Leverage any and all new business to help you optimize your website, grow your reputation, and post to social media all in one place, BOOM makes it easy.  Give us a call to see how we can help you BOOM your business!
BOOM App Makes it Easy to…
Update your website and social media all in one place with one post
SEO – Each post BOOMs your online marketing results with GEO-tag technology.
Reputation Management – request reviews on the job or from the office.
Check in – You and your employees can easily check in from any jobsite or store location. Check ins will post by keywords and location to your site and social media. All in one post.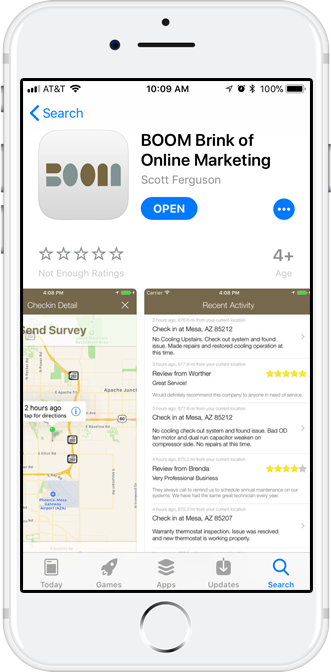 Let's Work Together
Why are we different?  Well for starters, Brink has no contracts!  We believe that if we can't earn your business every month, then we don't deserve it.  Our goal is simple: provide more value for less.  We found that this not only makes our clients happy, but we have amazing client retention!
So let's take the first step to BOOMing your business with a complimentary online marketing evaluation!