Just a Few Reasons to BOOM
Brink of Online Marketing (BOOM) makes your website work for you.  Not only do we make your website look great; we make sure it works great at generating leads! 
We make it hassle free for a business to: Get Found Online, Manage Your Reputation, and keep Social Media up to date. 
Getting FOUND Online makes your phone ring.
Bink can help your business get found organically (at the top of a Google search) or manage paid ads online (PPC), Brink of Online Marketing works hard to make sure you show up to your target audience.
Did You Get a New Lead Through Your Website Today?
Put your website to work!  We have a proven track record to helping businesses get found and generate new leads.  Give us a call or fill out the form for a complimentary website performance evaluation.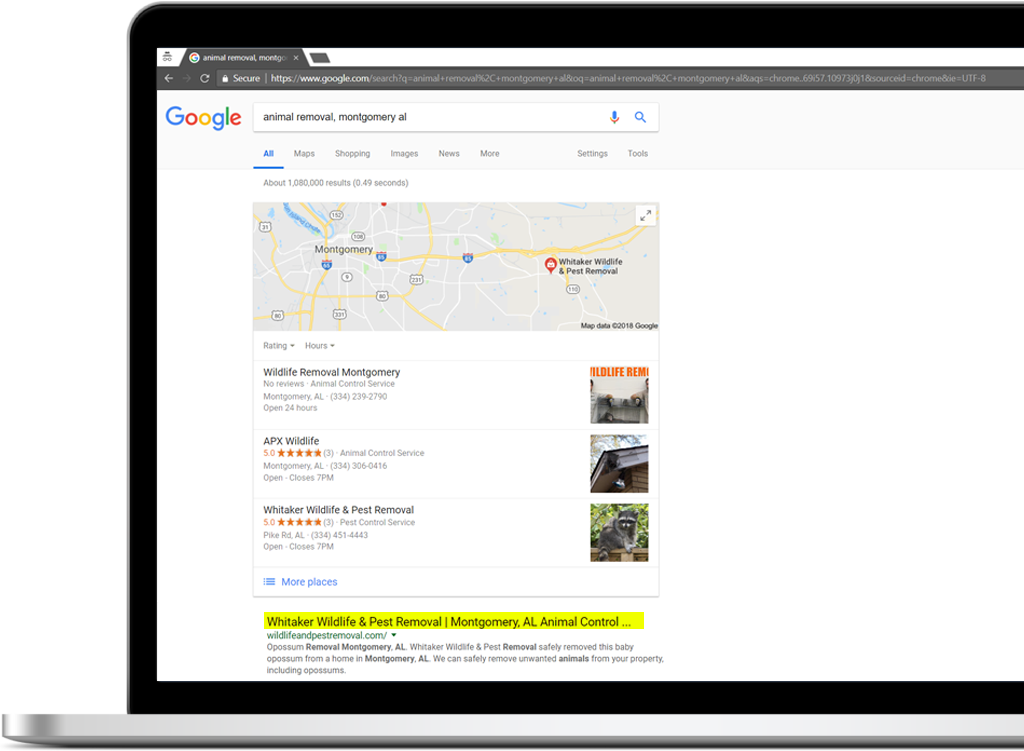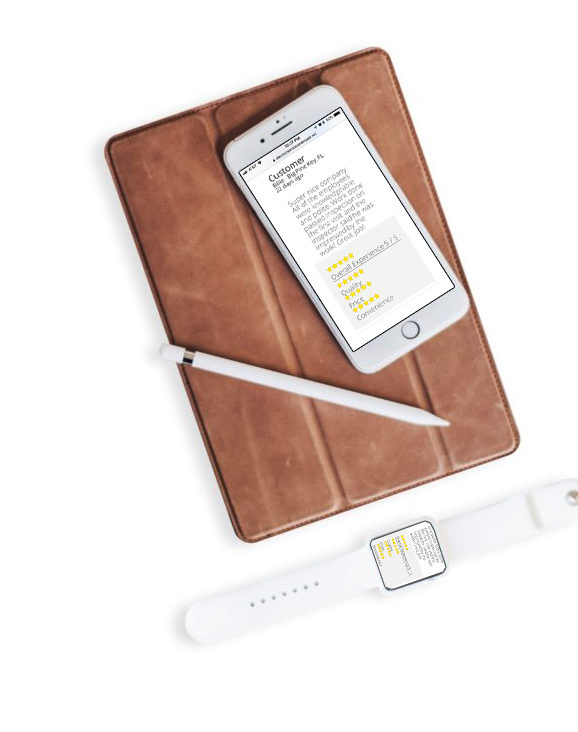 Reputation Management

The most important factor for getting new customers is your reputation.  When a potential customer reads your wonderful reviews from other satisfied customers; they call to buy.  Let your great customer service do the the selling for you.  Get started building your online reputation today!
Introducing BOOM (Brink of Online Marketing) App.
Let your business grow your business!  Leverage any and all new business events help you optimize your website, grow your reputation, and post to social media…  All in one place, BOOM makes it easy.  Give us a call to see how we can help you, BOOM your business!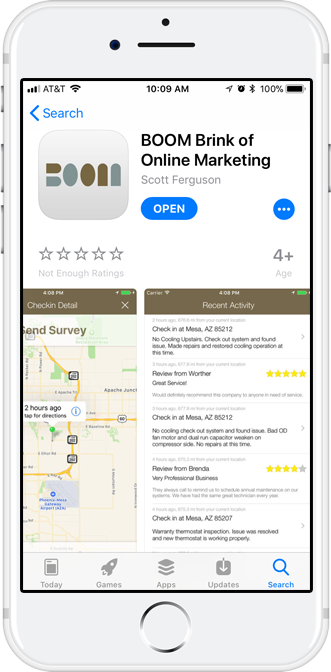 Let's Work Together
Brink has no contracts!  We want to make sure the customer is happy and benefiting from our services, so we never lock them into anything. Our philocaly is, it must be a win-win relationship.  Give us a call or fill out our online quote request and someone will contact you shortly about BOOMING your business.